Among our products...
Wide range of sewage plants completely made in plastic material
Components and accessories...
In the page of products there is section devoted to components and spare parts.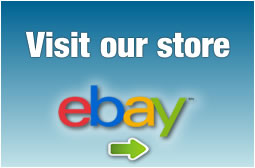 DEPUR SYSTEMS S.r.l.
Via San Francesco D'Assisi 144
Email:
info@depursystems.it
tel: (+39) 099 4746974
Fax: (+39) 099 4740070
CHEMICAL-PHYSICAL TREATMENT PLANT
Chemical-physical treatment unit with structure (skid) in painted steel, inlet flow meter and static mixer, a division of screening, grit removal and oil removal complete with drain, flocculation compartment with electric mixer slowly. Diaphragm metering pump for dosing of chemicals. Pump-priming power plant. Double stage of manual/automatic filtration, automatic powered pump. Electric control and protection system.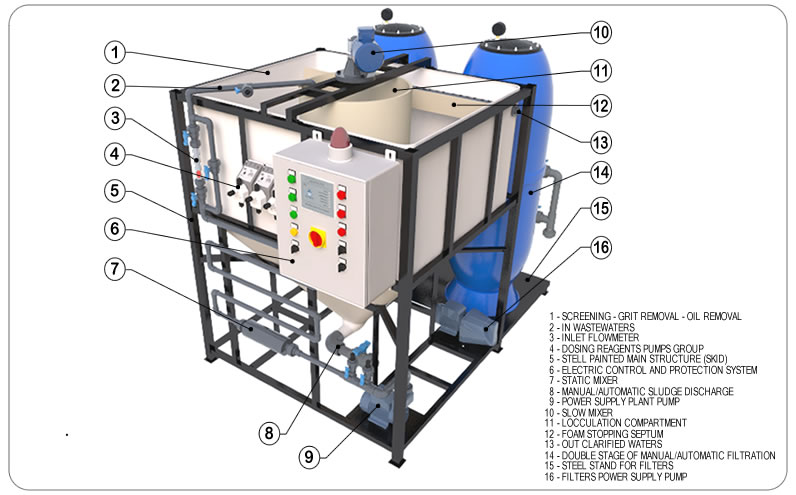 .